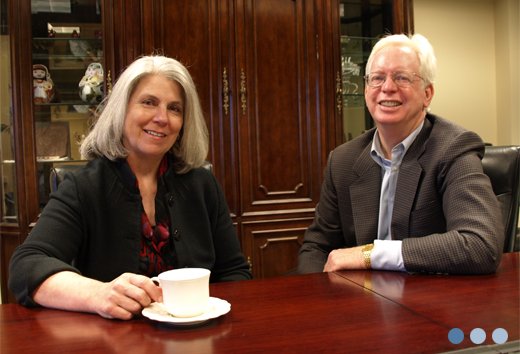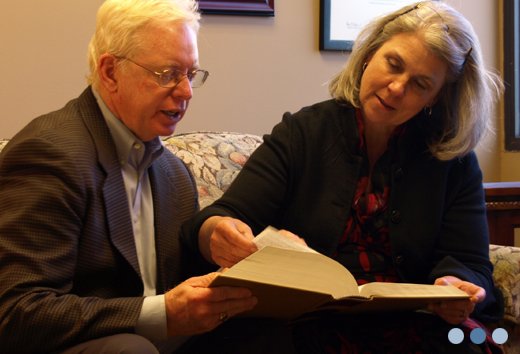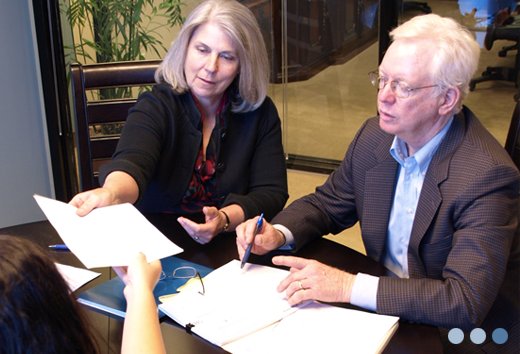 Creative solutions that
fit your needs
The Martin Family Law Firm is a family run firm that helps other families with their problems. We assist with all stages of life; from premarital agreements, elder care, and trust administration, to post-divorce modifications.
Over 55 Years Combined of Legal Experience
Extensive Experience in Alternative Dispute Resolution
Strong Advocates of Alternatives to Litigation
Family Law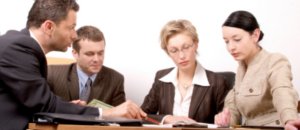 Family law is the general term for law affecting marriages and families. The area includes premarital agreements, divorce, post-marital transfers, and judgment modifications.
Protected Persons Law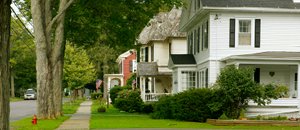 Protected Persons Law provides legal safeguards and protections for those unable to defend or look after themselves or their estates. Guardianships protect minors (children), and conservatorships protect adults and elders.